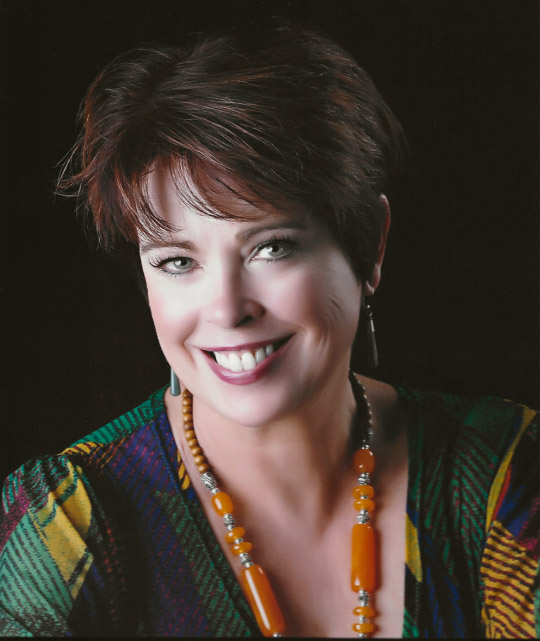 Education
Biography
Kimberly K. Armstrong is a full-time nursing instructor at the Capstone College of Nursing (CCN). She earned her Bachelor's Degree in Nursing from the University of Michigan, her Master's Degree in Oncology Nursing from Duke University, her post Master's certificate as an oncology nurse practitioner from Duke University, and a Master's Degree in Strategic Studies from the U.S. Army War College. Mrs. Armstrong currently teaches Fundamentals of Nursing in the BSN Program, and Leadership and Management in the RN Mobility Program.
Mrs. Armstrong joined the U.S Army Reserves in high school and served in both the Reserves and Army ROTC while attending the University of Michigan. She was commissioned as a 2nd Lieutenant in the U.S. Army Nurse Corps and served an additional 27 years on active duty retiring at the rank of Colonel. Mrs. Armstrong served in a wide variety of assignments to include tours of duty in Honduras, Lebanon, and Europe in positions ranging from field nursing to education to Hospital Command. As her final military assignment, she served as Chief Nurse Executive for the U.S Army Africa Command, overseeing medical missions across the continent of Africa. She is the recipient of many awards to include the Legion of Merit (2), U.S. Army Nurse Corps Officer of the Year, The Phyllis J. Veronick Research Award, and was awarded the designation as an expert in Nursing Administration by the U.S. Army Surgeon General. Mrs. Armstrong's interests in nursing practice include oncology, pain management, holistic care, palliative care, competency assessment, and nursing education. Mrs. Armstrong has extensive experience administering educational programs for the U.S Army Medical Department and leadership at the senior executive level.
Mrs. Armstrong is a member of the American Nurses Association, the Alabama State Nurses Association, Sigma Theta Tau, Veterans of Foreign Wars, Daughters of the American Revolution, and the General Society of Mayflower Descendants. She is also a volunteer with the American Red Cross and avid genealogist. She and her husband Craig, a professor at the University of Alabama's Culverhouse College of Business, are the proud parents of three children.
Honors and Awards