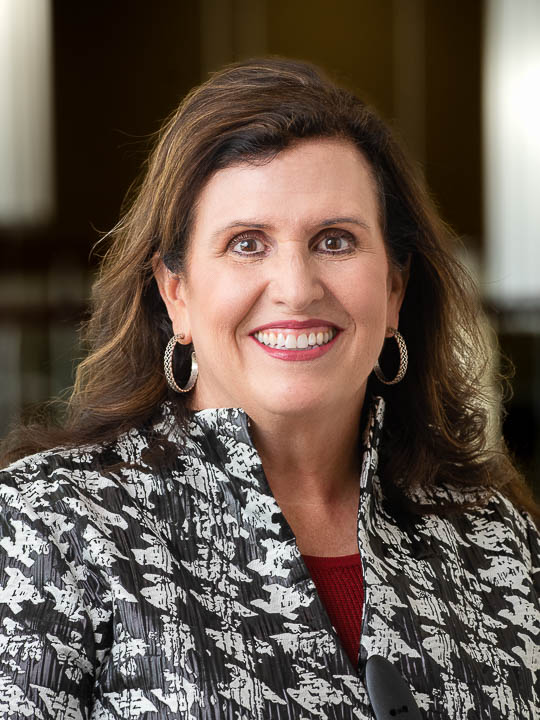 We'd like you to join us!
Welcome to the Capstone College of Nursing at the University of Alabama! We are excited that you are interested in nursing and our college. Nursing offers many opportunities to serve others and assist patients, families and communities to be healthy. At our college, we provide a stimulating environment in which to learn and use the latest technologies and teaching strategies. Our innovative courses of study prepare nursing students at the baccalaureate, masters and doctoral levels.

Let us help you find your place in the ever-changing health care world.
---