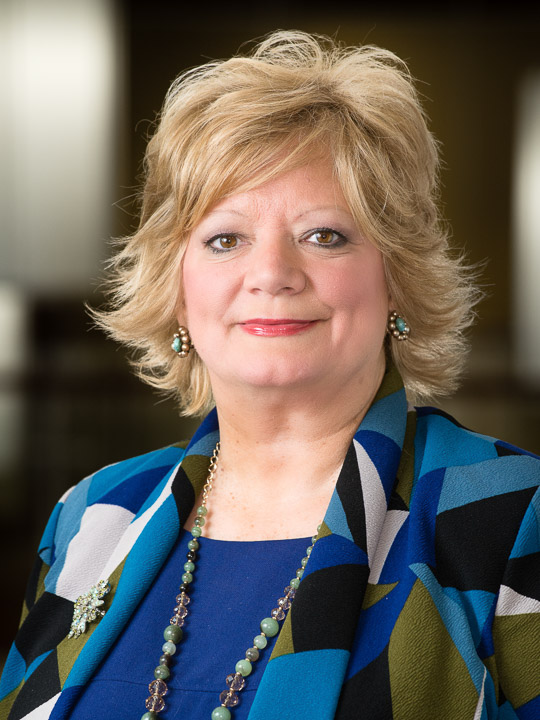 Hello CCN Alumni & Friends!
As the Director of Development for the Capstone College of Nursing, I am fortunate to have the opportunity to get to know you, our alumni and friends. I am continuously excited by the enthusiasm, passion, and support for nursing and the CCN.
Today, we stand on the brink of a new era in nursing. Our health care system needs nursing graduates prepared in new technologies and improved methods of health care delivery. To remain a leader in nursing education, the College must be able to draw the best and the brightest students from across Alabama and the nation. It is with your support that we are able to do so. With your financial contributions we can continue to create student scholarships, establish new and innovative programs, perform research projects, and provide funds for faculty development at the Capstone College of Nursing.
As we look toward the future, we need your support now more than ever. Help continue the Capstone College of Nursing's tradition of excellence and make a difference in the lives of our students and in the future of healthcare in the state and nation.
The Capstone College of Nursing appreciates your continued support.