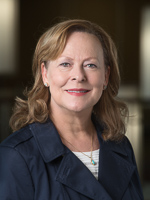 Welcome to the Office of Scholarly Affairs!
The Office of Scholarly Affairs at the Capstone College of Nursing supports all external and internal grant submissions and reports directly to the Dean of Nursing. On this website you will find information on current research projects as well as resources to support and facilitate these activities.
Provided Services
Please contact us with any questions you might have or if there is anything we can help you with to submit your grant application successfully.
Francisco Marquez
Graduate Research Assistant
Christopher Breeden
Graduate Research Assistant
Jesse Rattan
Graduate Research Assistant