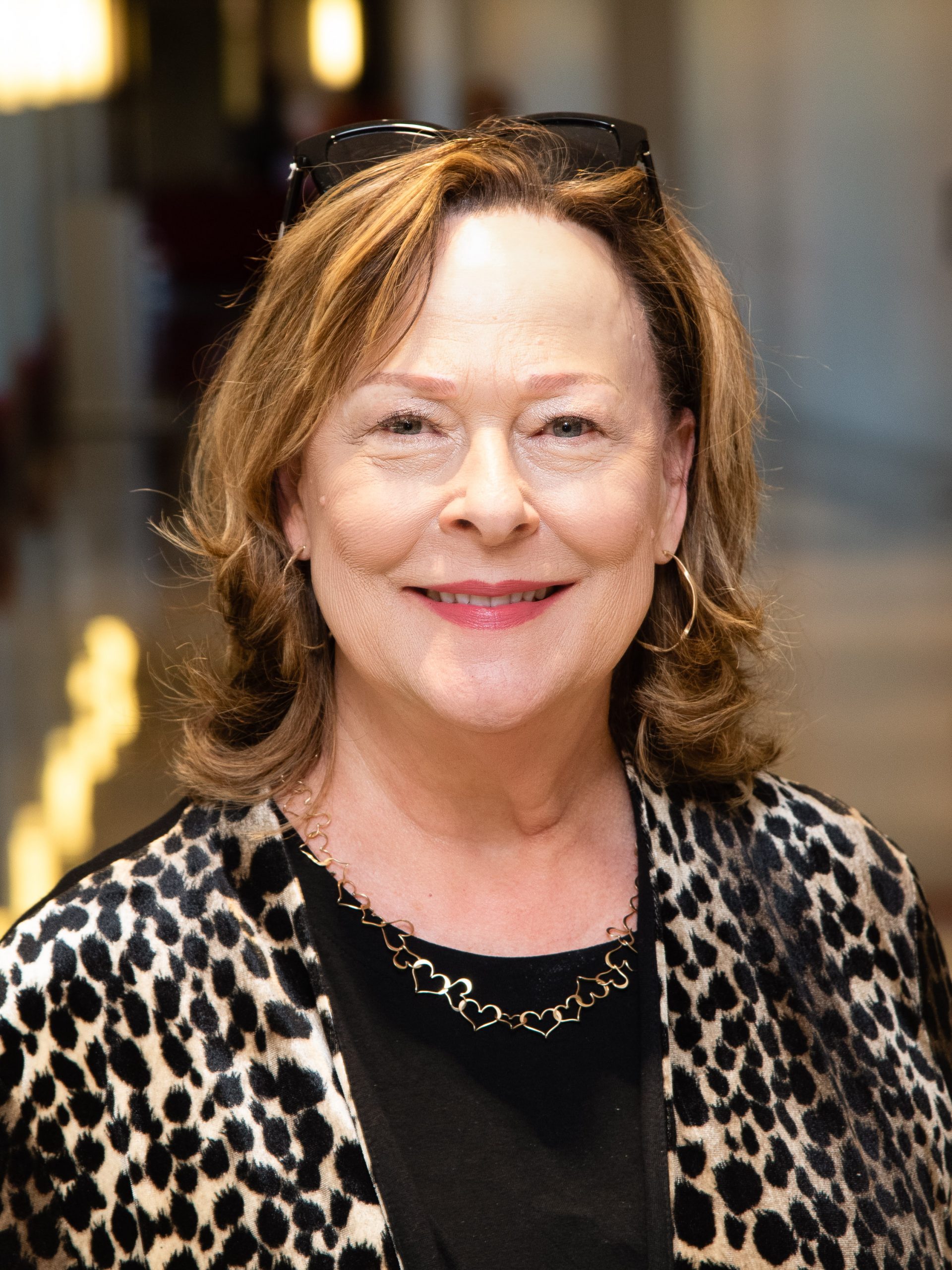 Welcome to the Office of Scholarly Affairs!
The Office of Scholarly Affairs at the Capstone College of Nursing supports all external and internal grant submissions and reports directly to the Dean of Nursing. On this website you will find information on current research projects as well as resources to support and facilitate these activities.
Funding Rate for Extramural Proposals
Dr. Robin Bartlett, Associate Dean for Research at the Capstone College of Nursing, and her…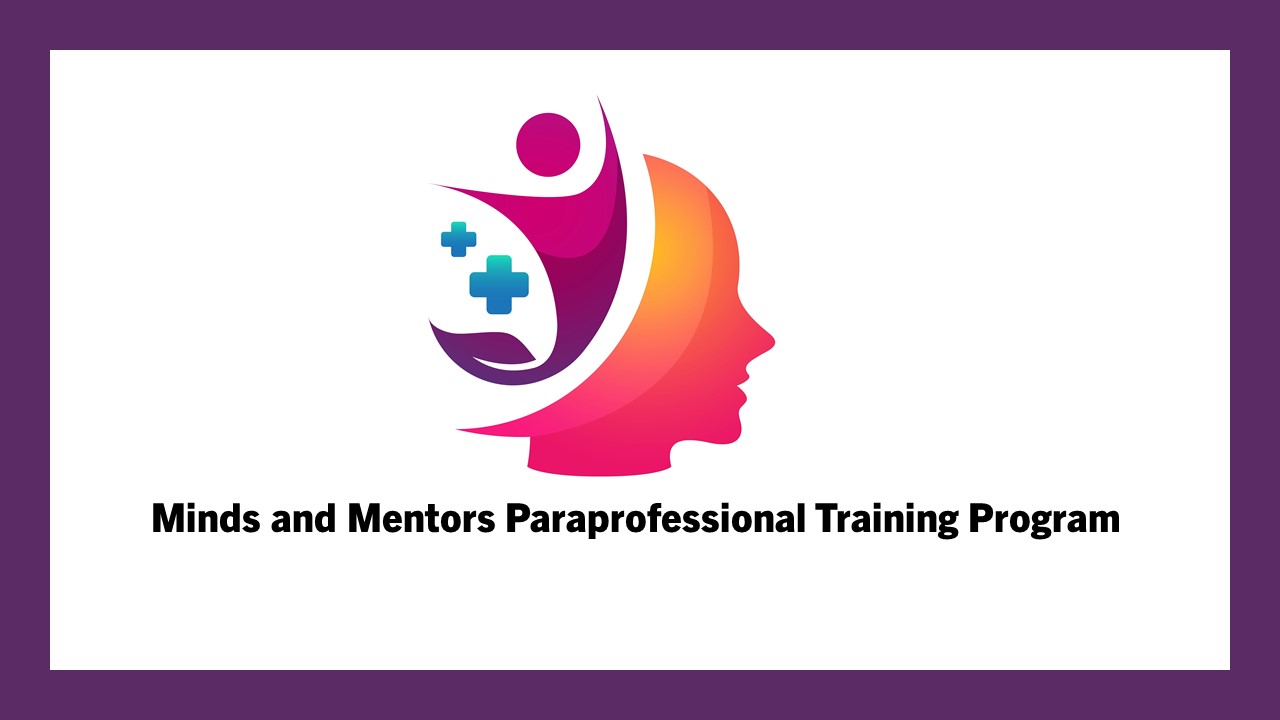 Minds and Mentors Program
Dr. Mercy Mumba serves as the Principal Investigator for several studies, all of which are focused on identifying the best methods for sustaining recovery. There is no cookie cutter approach to recovery. With this in mind, we have developed studies and programs to reach persons in recovery wherever they may be in their journey. Our team utilizes a person-centered approach in which we prioritize getting the right help for each individual.
The Health Sciences and Technology Academy – Alabama
HSTA-AL is a one-of-a-kind mentoring program currently offered to rising 9th graders in Hale and Pickens Counties. The goal of this initiative is to build diversity in Alabama's nursing, nurse-faculty, and nurse scientist professions by opening the doors to higher education for rural, underserved, economically disadvantaged, primarily African American high school students. HSTA-AL students participate in community-based research projects and attend summer camp at The University of Alabama. Students will work alongside college faculty members, HSTA-AL teachers, and college student mentors as they explore a variety of health-related topics.
Provided Services
Please contact us with any questions you might have or if there is anything we can help you with to submit your grant application successfully.
Odunayo Elijah
Graduate Research Assistant
Charlotte Cease
Graduate Research Assistant
Kimberly Rogers
Graduate Research Assistant
Kelvin Ovabor
Graduate Research Assistant