Welcome to the Graduate Program
The graduate program seeks excellent nurses in pursuit of advancing their nursing education.
Online MSN Program for Veterans
US News & World Report 2023 Ranking
Online Master's in Nursing Program
US News & World Report 2023 Ranking
Online Family Nurse Practitioner Program
US News & World Report 2023 Ranking
Online Nursing Administration Program
US News & World Report 2023 Ranking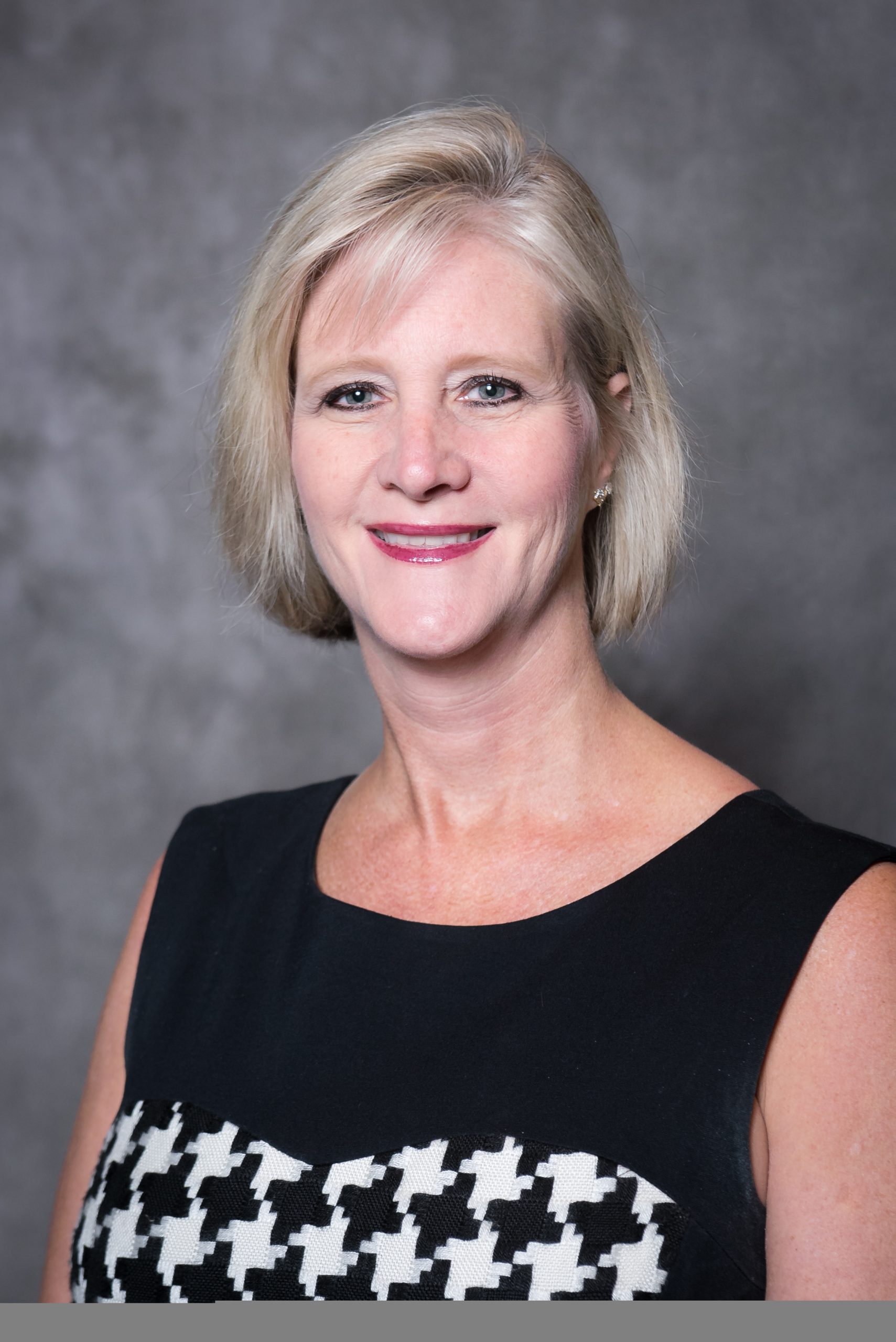 Welcome to the CCN Graduate Program!
The Capstone College of Nursing is committed to improving the lives of individuals and communities across the nation by providing advanced graduate education to nurses seeking Master and/or Doctoral degrees. Our MSN graduates provide advanced care to individuals and families across the lifespan (Family Nurse Practitioner, Psychiatric Mental Health Nurse Practitioner) or to lead health care organizations (Nurse Administration). Our Doctor of Nursing Practice (DNP) graduates apply evidence-based interventions to improve the quality of care provided across populations. Our MSN/Nurse Educator and EdD graduates are filling the nursing educator shortage and our PhD Nursing Science graduates are generating solutions to critical health care problems. These degree paths provide opportunities for nurses to obtain the advanced knowledge and skills required to become leaders in their specialty areas. We are committed to accessibility and therefore offer each of our programs in quality online distance accessible formats. Nurses are creative, dedicated, and innovative individuals who have the capacity to change the world around them for good. The faculty and staff at the Capstone College of Nursing provide a supportive learning environment that will inspire you to reach your next level of success. I challenge you imagine yourself there and to pursue the education you need to achieve it with us.