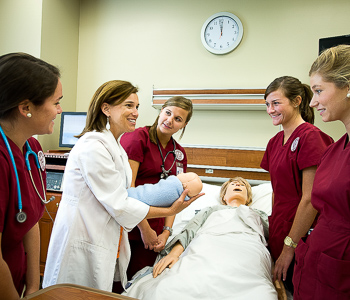 BSN
The Capstone College of Nursing (CCN) at The University of Alabama offers the Bachelor of Science in Nursing (BSN.) CCN welcomes freshman, transfer students, and second degree students.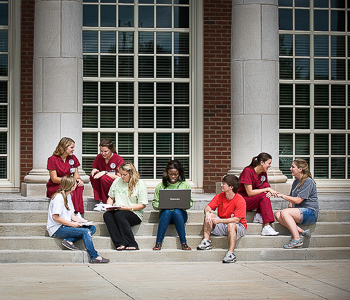 RN to BSN
The University of Alabama's Capstone College of Nursing has been a leader in the area of distance learning programs and is pleased to offer the RN to BSN and the RN to BSN/MSN degree programs in a convenient online format.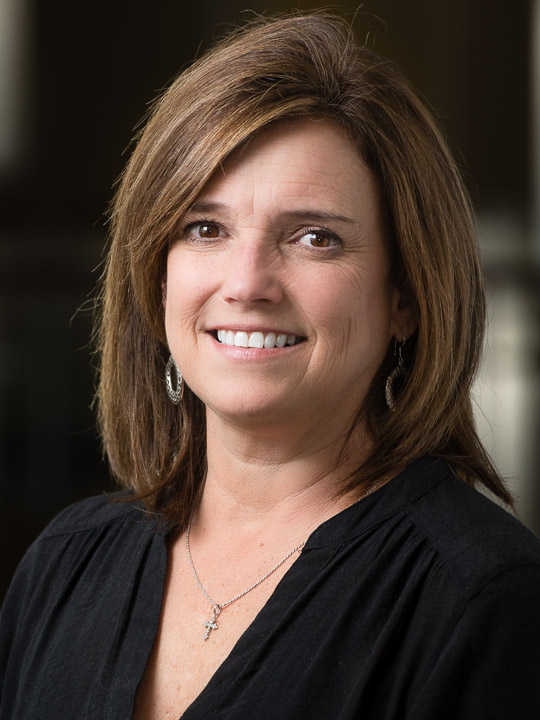 Welcome to the CCN Undergraduate Program!
The Capstone College of Nursing is known, throughout the State of Alabama and the Southeast, for providing an outstanding BSN education. We offer a traditional BSN pathway as well as an RN to BSN pathway. Our graduates possess the knowledge and skills essential for lifelong learning within a rapidly changing health care system ensuring our graduates are prepared to study at a graduate level. The Capstone College of Nursing is committed to the provision of excellent nursing education at both the undergraduate and graduate levels. The College's commitment is demonstrated by an undergraduate and graduate curriculum that is responsive to the ever-changing health care system. I hope you will take advantage of the incredible opportunity you have to study with faculty and staff who care about your success and are committed to student-centered learning.