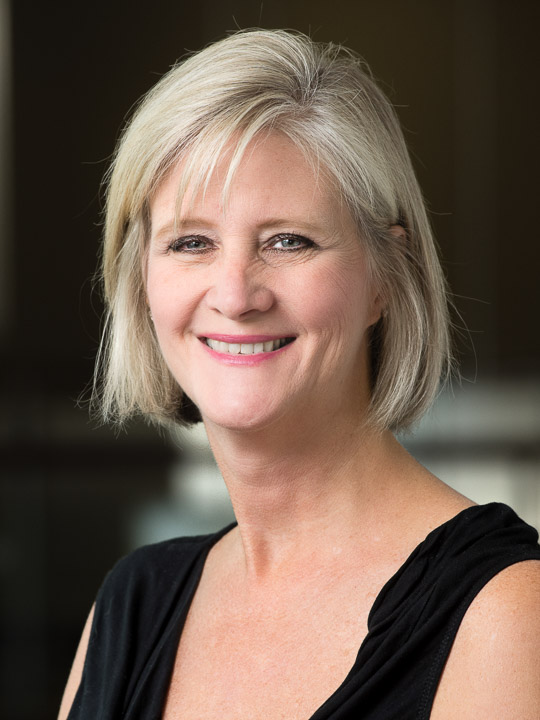 Associate Dean for Graduate Programs
Clinical Associate Professor
Education
Biography
Dr. Amy (Davis) Lee received her BSN from the Capstone College of Nursing at the University of Alabama in 1990. She worked as a labor-and-delivery, recovery, post-partum nurse at UAB in Birmingham, West Florida Regional Medical Center in Pensacola, and Castle Hospital in Hawaii. She received her MS as a Women's Health Nurse Practitioner from the University of Hawaii at Manoa in December of 1995 and became board certified through NCC in June of 1996. Dr. Lee has worked as a Women's Health Nurse Practitioner in California, Louisiana, Texas, Maryland, and Alabama.
From 2002 until 2018, Dr. Lee was at the Johns Hopkins Hospital in Baltimore, Maryland, in both the inpatient and outpatient settings with a primary job assignment to support the education of the gynecology/obstetric (GYN/OB) residents. She also had a joint appointment at the Johns Hopkins School of Nursing and represented the department of GYN/OB on the Central Nursing Research committee. She has consulted on gynecologic issues across the hospital; provided care for patients in outpatient clinics; served as a First Assist in the gynecologic operating rooms; and taught residents, nurse practitioner students, and medical students through their clinical learning experiences. In August of 2013, she completed her DNP at Chatham University in Pittsburgh, Pennsylvania with a DNP project that focused on contraceptive education to improve contraceptive compliance. Dr. Lee returned to her home state of Alabama and the Capstone College of Nursing in 2018. She teaches in both the undergraduate and graduate programs serving as the co-course leader for undergraduate Maternal-Child Nursing and the DNP Program Coordinator. She maintains a clinical faculty practice at the University of Alabama Student Health Center and Pharmacy.
Dr. Lee's research and clinical interests have focused on family planning, gynecologic emergencies, and violence against women. Her publications, presentations, and work in these areas demonstrate her expertise and passion for these areas of healthcare. She is a member of Sigma Theta Tau International affiliated with both Epsilon Omega (CCN) and Chi Zeta (Chatham) chapters. She resides in Birmingham with her husband Rob and their three children: Elizabeth, Ally, and Davis.
Honors and Awards
Areas of Interest
Scholarly Highlights