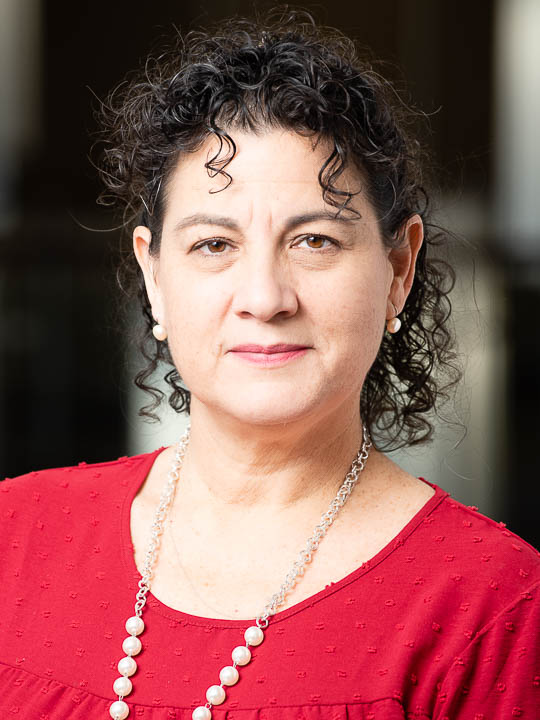 Clinical Assistant Professor
Education
Biography
Olivia (Ann) Couch is an Assistant Professor at The University of Alabama's Capstone College of Nursing (CCN) and is a three-time graduate of The University of Alabama. She earned a Bachelor of Science in Nursing (BS) in 2014 in the RN to BSN Program, and later a Master of Science in Nursing (MSN) in the Nurse Practitioner Concentration for Primary Care and Psychiatric Mental Health. in 2016. Most recently, she completed her Doctorate in Nursing in December 2022.
Dr. Couch currently teaches in the Psychiatric Mental Health Nurse Practitioner Program at CCN with more than 3 years of higher education experience. Her experience in the mental health field includes 7 years in private practice in both outpatient and inpatient care as well as those in Long Term Care facilities. Her interests include health and wellness care in relation to mental health. Additionally, Dr. Couch is active in the Nurse Practitioner Alliance of Alabama (NPAA), the Central Alabama Nurse Practitioner Association (CANPA) and is a member of the American Psychiatric Nurses Association (APNA). She is dual-certified as a Family Nurse Practitioner and Psychiatric Mental Health Nurse Practitioner.
Dr. Couch has lived in many states to include Kansas, Wyoming, Texas and Alaska. However, Alabama has been home for the past 34 years. She and her husband of 31 years have a beautiful daughter, handsome son-in-law and three rambunctious grandsons. She attends Tredegar Chapel in Jacksonville and is active on their Women's Ministry Board as well as Sunday School and Youth activities.
Honors and Awards
Areas of Interest
Scholarly Highlights