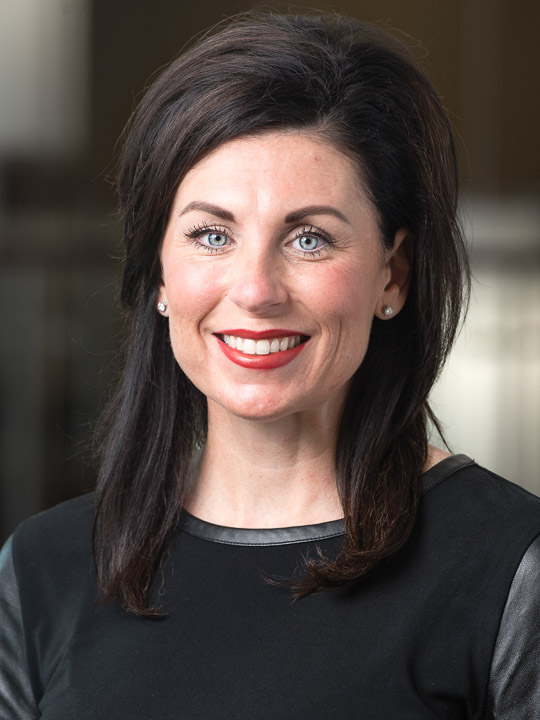 Education
Biography
Brandi Lester is a proud wife and mother of 3. She received her BSN from the Capstone College of Nursing at the University of Alabama in 2003. She received her MSN in 2015 from Samford University as a Family Nurse Practitioner (FNP). She is certified by the American Academy of Nurse Practitioners.
Mrs. Lester has experience in Women's Health and Adult ICU as an RN. Her role as an FNP has been concentrated in weight management, helping patients meet their personal goals as well as controlling hypertension, diabetes, and hyperlipidemia with diet and exercise. This has been and is very rewarding to help patients increase their quality of life through the understanding of diet and exercise.
In addition to her faculty responsibilities here at the Capstone, Mrs. Lester continues to practice as an FNP part time at Northriver Primary Care, where she will continue with her weight management practice. Mrs. Lester also serves her community as an elected official on the Hale County Board of Education. She is currently a member of Sigma Theta Tau International, American Association of Nurse Practitioners, American Nurses Association, and the Nurse Practitioners Alliance of Alabama.
Very excited to be at the Capstone!! ROLL TIDE ROLL