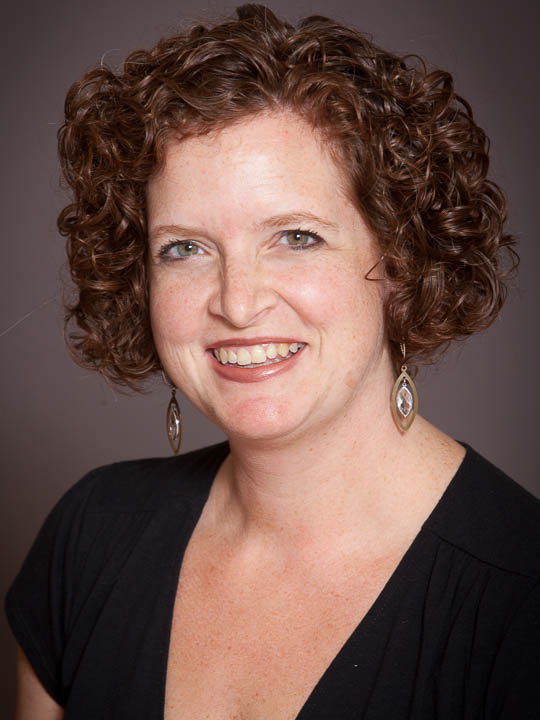 Education
Biography
Dr. Carrie Henry earned her BSN in 2001 from the University of Alabama. She earned her MSN in nurse-midwifery in 2005 from the Medical University of South Carolina. She completed her PhD in 2022 at Emory University.
Dr. Henry spent over a decade in clinical practice as a labor and delivery nurse, a mother/baby nurse, and a nurse-midwife. She began teaching nursing students in 2012 and has taught both undergraduate and graduate students in maternal/child health, midwifery, and transition to professional nursing practice.
Her research investigates Black mothers' experiences of traumatic grief following the loss of a child to stillbirth, infant death, or child death. She is particularly interested in developing and testing culturally-appropriate interventions to mitigate psychological distress for this group. She has presented at regional, national, and international conferences. She is the mother of elementary-aged triplets who keep her very busy and entertained.
Honors and Awards
Areas of Interest
Scholarly Highlights