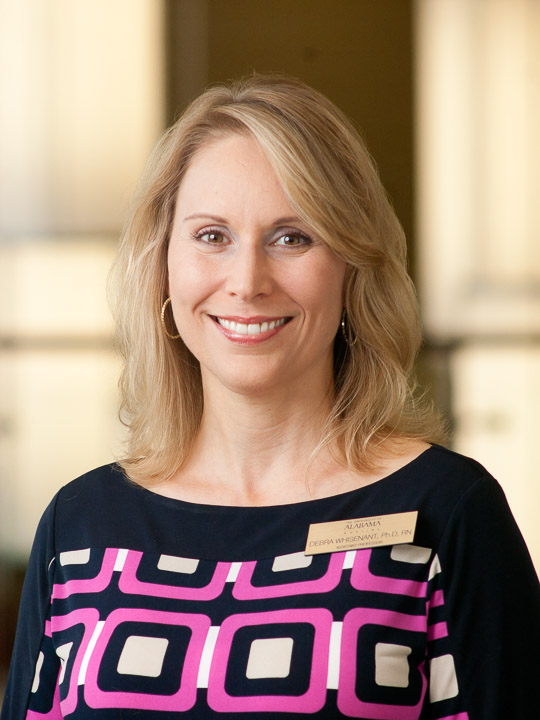 Education
Biography
Dr. Pettit Bruns received her Ph.D. in Health Sciences with an emphasis in International Health from Touro University. Her doctoral preparation included directed studies in the areas of epidemiology, statistics, health promotion, and disease prevention. She completed a post-doctoral residency in Outcomes Research at the University of Alabama – Birmingham. Along with a Master of Science in Nursing she also holds a Master of Science in Public Health.
Dr. Pettit Bruns has worked in a variety of patient care settings, including neurological trauma, critical care, and organ donation. Currently she teaches Health Policy and Politics, Population Health, research, and theory courses at the graduate level.
Dr. Pettit Bruns has published and presented nationally and internationally related to her research interest areas of international health promotion, community health promotion, and organ donation. She is currently conducting research based in the Cuban health model of prevention and how to apply those methods in the United States.
In addition to her faculty responsibilities, Dr. Pettit Bruns is involved in a number of professional organizations including SIGMA, American Public Health Association, and the Southern Nursing Research Society.