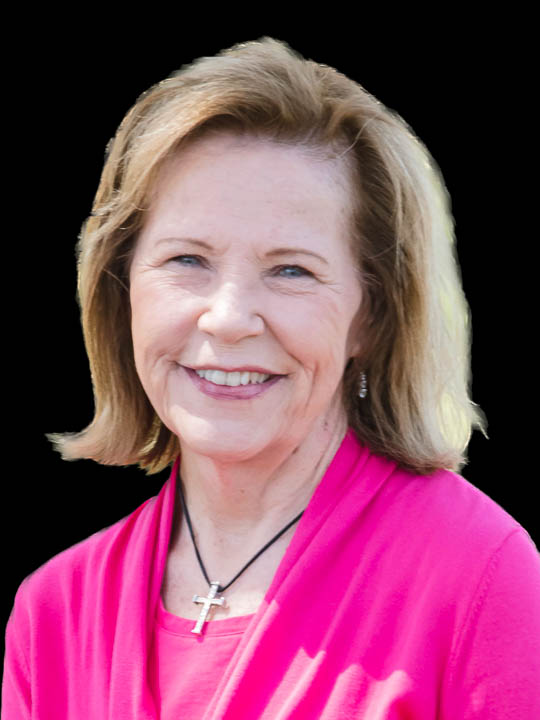 Education
Biography
Dr. Wood received her B.S.N. from Alderson Broaddus College. She earned the M.S.N. from West Virginia University and the PhD from the University of Alabama at Birmingham. Dr. Wood teaches undergraduate students and online graduate students in the DNP, EdD, and joint PhD programs. Dr. Wood is a member of the Alabama State Nurses' Association; Sigma Theta Tau, International; National League for Nursing; and the Southern Nursing Research Society.
Dr. Wood has conducted research addressing diabetes self-management particularly focusing on the use of technology for ethnically diverse rural dwellers, specifically health literacy needs. Her research efforts have transitioned to a focus on educating practicing nurses and community leaders in strategies to improve health literate communication and to promote health literate organizations.
She recently completed research funded by Sigma Theta Tau, International and the Chamberlain College of Nursing that promoted health literacy strategies among graduate nursing students. Dr. Wood currently serves on a team funded by a private corporation to explore racial disparities in kidney disease and treatment. She also serves as a funded consultant on a grant from the U.S. Department of Health and Human Services Office of Minority Health to promote evidence-based health literacy strategies focused on COVID-19 in rural Alabama communities.
Honors and Awards
Areas of Interest
Scholarly Highlights