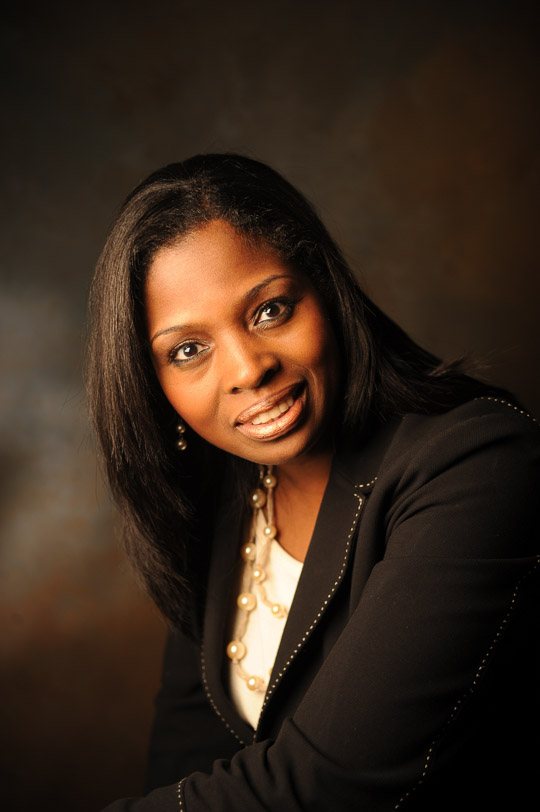 Education
Biography
Dr. Oliver began teaching at The University of Alabama Capstone College of Nursing in January 2002. She is a tenured Full Professor and a proud graduate of the Capstone College of Nursing. She has taught in both the undergraduate and graduate nursing programs. She earned a Masters of Nursing at University of Alabama at Birmingham (UAB) and a PhD at Georgia State University. Dr. Oliver served six years as a Commissioned Officer, Captain, in the United States Air Force Reserve.
Dr. Oliver completed a one-year post-doctoral Health Disparities Research Training Program at UAB. Her research focuses on cancer health disparities, with a major focus on cancer in the areas of education, early detection, and decision-making. Dr. Oliver has co-edited a journal, authored over 37 publications and presented at local, state, national, and international levels. Dr. Oliver is actively involved in Community Based Participatory Research and works with a collaborative multidisciplinary team of researchers. She serves as an investigator on the UAB Deep South RCMAR Community Core. Dr. Oliver is passionate about sharing her knowledge and mentors many early career scientist and students.
Dr. Oliver is involved with the Alabama Comprehensive Cancer Control Coalition and serves as the Chair of the Early Detection Committee. Dr. Oliver served on the Susan G. Komen, North Central Alabama Board of Directors for many years and served as Board President (2017-2019). She serves on the leadership team of the African Caribbean Cancer Consortium (AC3), a NCI-EGRP supported consortium that supports international collaboration and research. She co-chairs the AC3 Colorectal Cancer Working Group and serves on the AC3 Research Ethical and Review Committee. She is a Faculty Associate and Executive Board member of the Alabama Research Institute on Aging. In 2020 Dr. Oliver was appointed by Governor Kay Ivey to serve on the Alabama United Health Committee, which focused on addressing health issues, particularly those affecting rural and underserved communities.
In 2021, Dr. Oliver was inducted as a fellow of the American Academy of Nursing. Dr. Oliver completed the inaugural Sigma Theta Tau International (STTI) Experienced Nurse Faculty Leadership Academy. She served as President of the local Epsilon Omega chapter of STTI from 2016-2018. The Association of Black Nursing Faculty (ABNF) recognized Dr. Oliver's service in 2018 during the annual ABNF conference in London, England, where she received the distinguished ABNF Community Service Award. Dr. Oliver is a member of Alpha Kappa Alpha Sorority, Incorporated and serves as Faculty Advisor and mentors undergraduate student members. She continuously exemplifies the Teaching, Research, and Service mission of The University of Alabama.
Honors and Awards
Areas of Interest
Scholarly Highlights