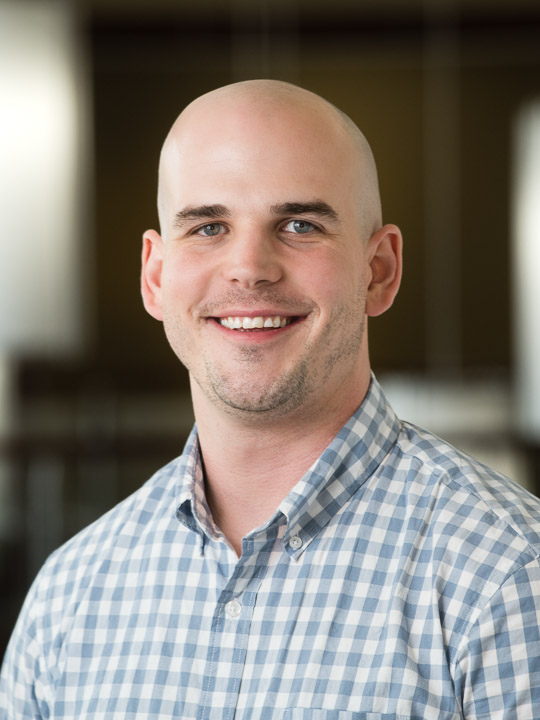 Clinical Assistant Professor
Education
Biography
Dr. Josh Gunter is a clinical assistant professor at The University of Alabama. He received his ADN from Jefferson State Community College, BSN from Jacksonville State University, MSN in Nursing Health Systems Administration from the University of Alabama at Birmingham, and DNP from the University of Alabama.
Dr. Gunter began his nursing career in 2009 in the cardiac stress lab. From 2011-2015, he worked as a bedside nurse in the Cardiac Intensive Care Unit. In 2015, he moved to Granbury, Texas to become the Director of ICU, Respiratory, Telemetry Monitoring, and the Clinical Informatics Nurse. After completing his MSN and serving as an ICU director for 2 years, he became the Chief Nursing Officer for a Critical Illness Recover Hospital in Birmingham, Alabama. In January 2019, he became a full-time faculty member at The University of Alabama Capstone College of Nursing. He teaches in both the undergraduate and graduate programs.
Dr. Gunter currently holds a board-certification as an Advanced Nurse Executive (NEA-BC) and teaches NE-BC/NEA-BC certification preparation seminars nationally. He also holds CCRN-CMC certifications as an Adult Critical Care and Cardiac RN through the American Association of Critical-Care Nurses.