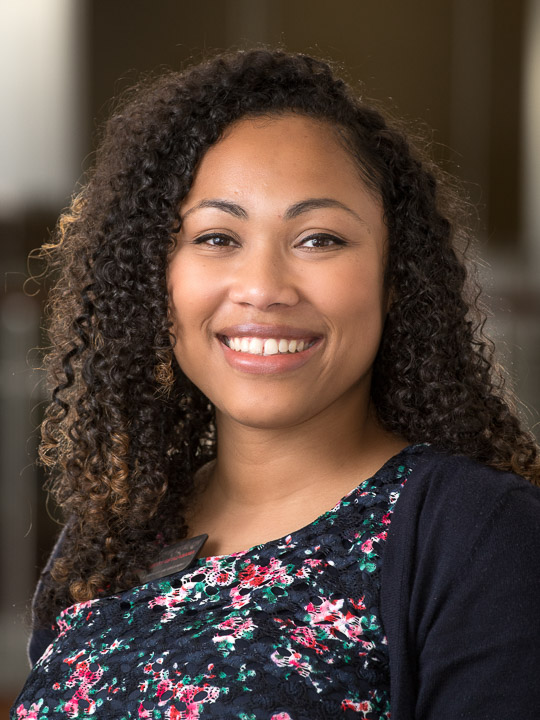 Education
Biography
Dr. Barron received her ADN from Meridian Community College in 2008 , BSN from Mississippi University for Women in 2012 , MSN from William Carey University in 2013, and her PhD in Nursing from the University of Southern Mississippi in 2017.
Dr. Barron has experience in a variety of patient care settings, including med-surg, rehabilitation, case management, long term acute care, and pain management. Dr. Barron began her teaching career as a part-time clinical instructor in the BSN program at the Capstone College of Nursing in August of 2015 and served in that role until May 2016. Dr. Barron has been a full-time faculty member since August 2017 and has taught in several courses since joining CCN. She presently teaches in the undergraduate program.
Dr. Barron has also presented several posters and served as a presenter at a number of local and state events. Her primary research interest is the management and prevention of cardiovascular disease through physical activity in the underserved population.