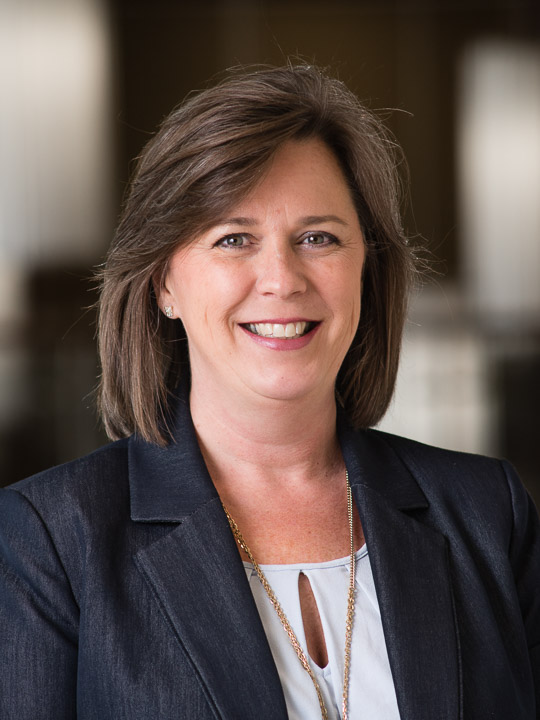 Clinical Associate Professor
Education
Biography
Dr. Acker is ACCN certified as a Family Nurse Practitioner and holds specialty certifications in both Oncology (AOCNP®) and Hospice and Palliative Advance Practice Nursing (ACHPN®). She has extensive training in leading difficult patient and caregiver conversations and has completed the American Cancer Society's VitalTalk ® workshop, the US Department of Health and Human Services Train-the-Trainer program on shared-decision making, completed the core ELNEC Train-the-Trainer curriculum, and was a Hospice and Palliative Nurses Association (HPNA) approved educator.
Dr. Acker has extensive clinical experience in palliative care and hematology/oncology, working in community oncology since 1993. She maintains her clinical practice with Oncology Associates of West Alabama, providing outpatient oncology services at the Manderson Cancer Center @ DCH (Fayette, AL campus). Although she has devoted her advance practice career to oncology, Dr. Acker has maintained a commitment to advance palliative care, not only at end of life, but for all patients dealing with serious illness.
On a state level, Dr. Acker was appointed by the State of Alabama Medical Director to serve on the State Advisory Council on Palliative Care and Quality of Life and is Chair of the council.  She is a member of a community workgroup through the Alabama Hospital Association to promote a statewide initiative for advanced care planning.  Dr. Acker has recently been appointed by the Governor to the Alabama Board of Nursing as a representative of Advanced Practice Nursing.  In 2020, Dr. Acker was inducted as a Fellow of the American Association of Nurse Practitioners and currently serves as Co-chair for the American Association of Nurse Practitioners Oncology Specialty Practice Group.
Honors and Awards
Areas of Interest
Scholarly Highlights