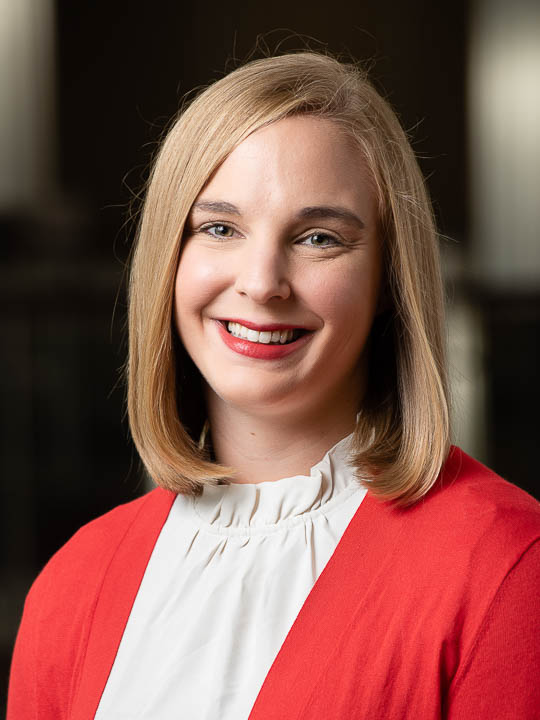 Education
Biography
Dr. Leigh Ann Bray received her BSN in 2012, and her MSN in 2014 both from The University of Alabama. She completed her PhD in Nursing in 2018 at the University of Alabama at Birmingham.
Dr. Bray's clinical background includes experience in both pulmonary care and cardiovascular intensive care both within the pediatric population. Dr. Bray has been an educator over 4 years and has taught across undergraduate and graduate programs in the areas of pediatrics, fundamentals, and mixed methods research. She also has leadership experience in working with nursing honors students on research and quality improvement projects.
Her area of research interest is addressing health disparities to improve quality of life among the pediatric population and those with pediatric onset chronic illness. Dr. Bray has over 20 peer-reviewed publications and has presented at multiple conferences at the local, regional, and international levels.
Honors and Awards
Areas of Interest
Scholarly Highlights