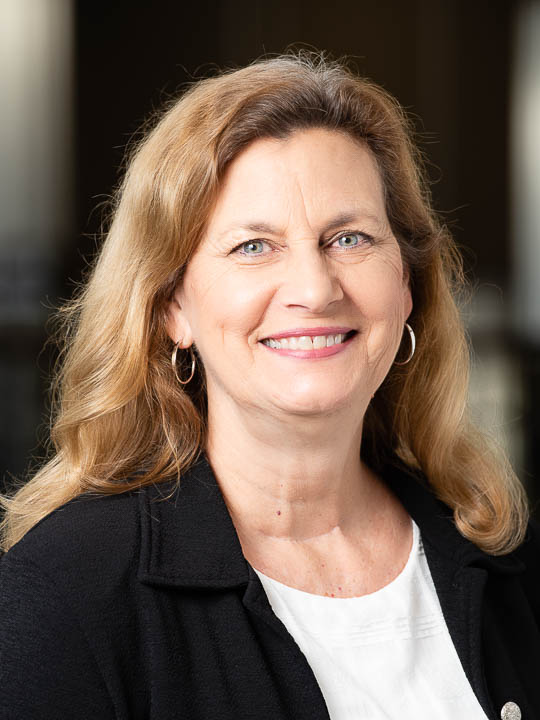 Clinical Assistant Professor
Education
Biography
Dr. Paradise earned her BSN at Jacksonville State University in 1983. She received her MSN from the University of Florida in 2000 and is licensed as an Adult Nurse Practitioner. Dr. Paradise obtained her DNP from the University of Alabama in Huntsville with the focus of her doctoral work on Palliative Care and Advance Directives.
She began clinical practice in medical surgical nursing at Decatur General Hospital in Decatur, Alabama. She transferred to the OR where she worked in every phase of surgical nursing. During her nursing career, she also worked in ICU, CICU at UAB, and teaching nursing education at Lake Sumter Community College in Leesburg, FL.
The focus of her nursing career has been in hospice End-of-Life Care and Palliative Care, were she has served in all nursing positions from RN case manager to Director of Clinical Care. She was the supervising Nurse Practitioner at a free-standing, in-patient, hospice care center in Orange City, FL. She was founder and CEO of Palliative Care Partners in Decatur, AL. This was a community-based, not-for-profit nurse practitioner practice providing palliative care services.
She joined the faculty of the Capstone College of Nursing in 2023. Her primary teaching assignments are in Community Health and Leadership. She has been a long-time member of Sigma Theta Tau, Center to Advance Palliative Care (CAPC), and the National Hospice and Palliative Care Organization (NHPCO). She is passionate about serving on mission trips and has traveled to Kenya, Haiti, El Salvador, and three times to the Dominican Republic.
Honors and Awards
Areas of Interest
Scholarly Highlights