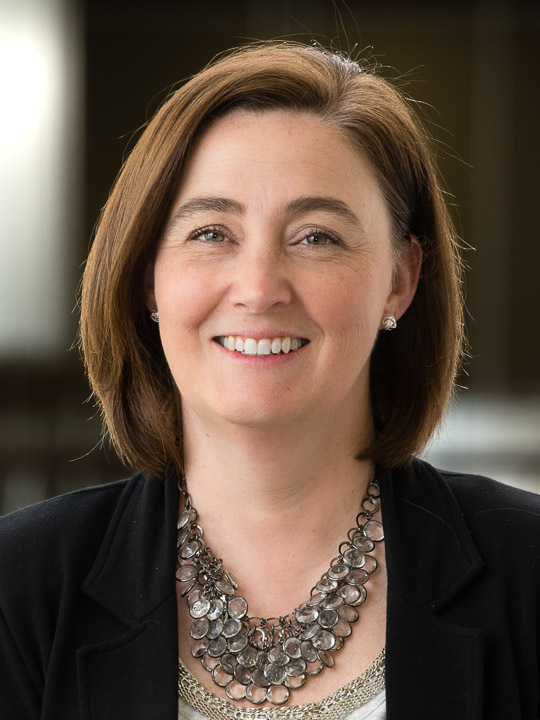 Senior Associate Dean Associate Professor
Education
Biography
Dr. Montgomery earned her Ph.D. in Nursing at the University of Alabama at Birmingham and joined the faculty at the Capstone College of Nursing in 2009. She has taught in both the undergraduate and graduate programs and has served on EdD dissertation committees. She currently serves as the Senior Associate Dean.
Dr. Montgomery's research focuses on addressing health disparities in rural and underserved populations. She has published in the areas of childhood obesity, diabetes, cardiovascular risk factors, and innovative teaching strategies. She has presented her work regionally, nationally, and internationally.
Honors and awards received by Dr. Montgomery include the President's Faculty Research Award, Distinguished Community-Engaged Scholar Award, Outstanding Scholarship Award, the Alabama League for Nursing's Lamplighter Award, the Outstanding Junior Faculty Scholar Award, and the Rural Health Heroes Award from the UA Institute for Rural Health Research. Dr. Montgomery serves on numerous committees for the college and the university and is a member of a variety of local, national, and international organizations.
Honors and Awards
Areas of Interest
Scholarly Highlights