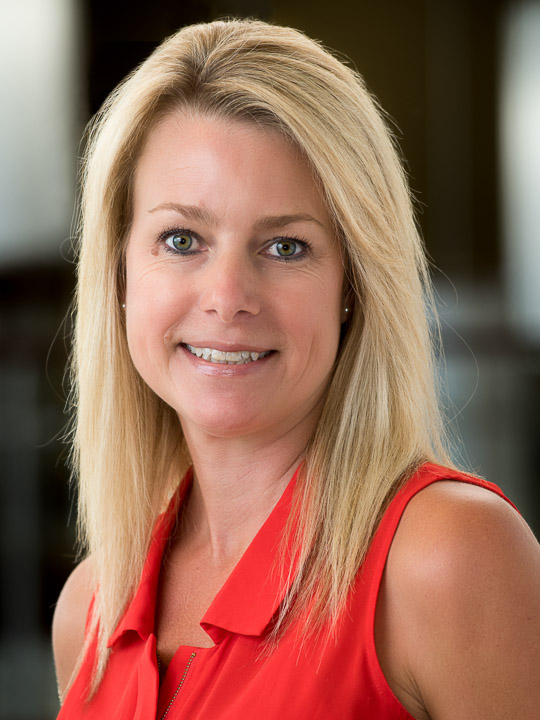 Education
Biography
Dr. Wedgeworth received her BSN from the University of Alabama in 1997, her MSN in Rural Case Management from the University of Alabama in 2003, and her EdD for Nurse Educators at the University of Alabama in 2013. Dr. Wedgeworth has also obtained certification from National League for Nursing as a Certified Nurse Educator (CNE).
Dr. Wedgeworth has extensive experience in the areas of medical surgical and psychiatric nursing. She also has experience in home health, hospice, and orthopedic nursing. She began teaching at the Capstone College of Nursing in 2004. She has taught extensively in the undergraduate and masters programs. Currently she designs and teaches courses in the EdD, joint PhD, and DNP doctoral programs.
In addition to her faculty responsibilities Dr. Wedgeworth has served on a variety of college and university committees as well as local and state committees. . Her professional memberships include Sigma Theta Tau, the National League for Nursing, and the Alabama League for Nursing. Dr. Wedgeworth is active in research and has a variety of grants, publications, and presentations.
Honors and Awards
Areas of Interest
Scholarly Highlights