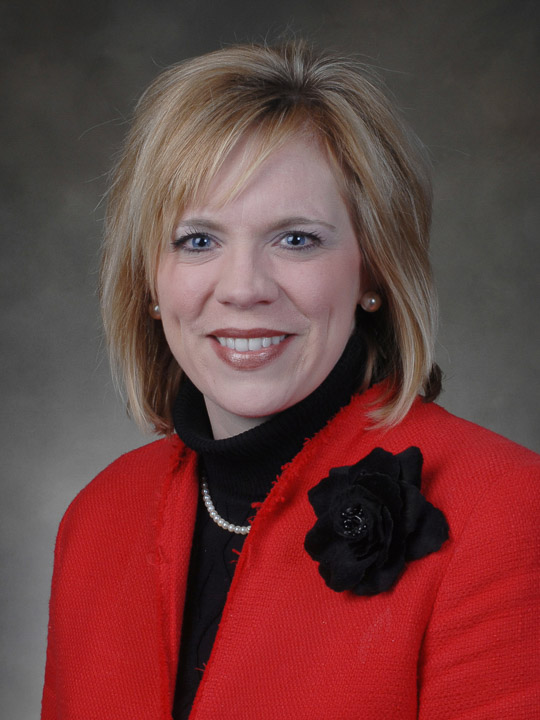 Saxon Chair for Rural Nursing Associate Professor
Education
Biography
Dr. Johnson joined the faculty of the Capstone College of Nursing in 2005. She currently is serving at the Saxon Chair for Rural Nursing. Dr. Johnson received her BSN and MSN from the Capstone College of Nursing and she earned her Ph.D. from the University of Alabama/University of Alabama at Birmingham in Health Education and Health Promotion.
Dr. Johnson teaches in the undergraduate and graduate programs and serves on dissertation committees. She is a faculty sponsor for the CCN Research Society where she mentors undergraduate students to develop a love for research.
Dr. Johnson has received the CCN Outstanding Commitment to Teaching Award, the Outstanding Scholarship Award, Distinguished Community Engaged Scholar Award, Rural Health Heroes Award, and the Alabama League for Nursing Excellence in Teaching Award. Dr. Johnson served as faculty senator and on the University Provost Search Committee. Dr. Johnson has served as the Treasurer for Sigma Theta Tau Epsilon Omega Chapter, Member Director for the Alabama League of Nurses, and Secretary for the Rural Nurse Organization. She is on various committees for the college of nursing as is a member of local, national and international organizations that support nursing education and rural health.
Dr. Johnson's research focus is on addressing health disparities in the rural, underserved communities of Alabama. She has published in the areas of childhood obesity, cardiovascular health, metabolic syndrome, diabetes, STD prevention and innovative teaching strategies.
Honors and Awards
Areas of Interest
Scholarly Highlights