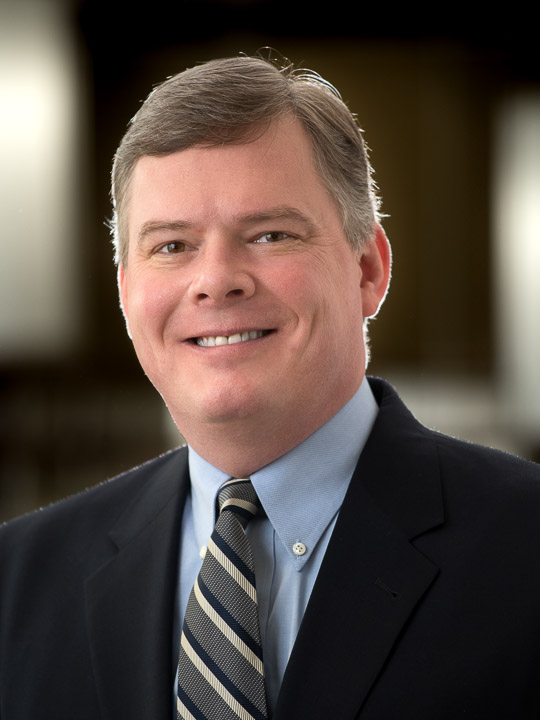 Education
Biography
Dr. Smith is an Assistant Professor at the University of Alabama's Capstone College of Nursing (UA's CCN). He regularly teaches graduate courses related to leadership, healthcare management, health services delivery systems, and nursing administration. He has published and/or works on numerous research projects related to rural health care delivery systems, leadership, health care administration, health education, and telemedicine. Dr. Smith has also received federal funding from the National Institutes of Health for a research project related to mental health care in dental practice as well as funding from the United States Department of Agriculture for an ambulance-based telemedicine project. Dr. Smith serves on UA's Institutional Review Board and serves as Vice Chair of the CCN's Faculty Organization and Chair of the CCN's Tenured/Tenure-Track Faculty Search Committee. He is active in several professional organizations, including the Association for Leadership Science in Nursing in which he serves as a committee member on their Leadership Succession Committee.
In addition to earning his MSHA, MBA, and BSN, Dr. Smith holds a PhD in Health Services Administration, with a concentration in strategic management, from The University of Alabama at Birmingham (UAB), as well as Nurse Executive Advanced board certification. Prior to beginning his career at the University of Alabama, Dr. Smith worked as a health care administrator for more than 15 years, serving in a number of administrative leadership positions, mostly within UAB's School of Medicine. In his last position at UAB, Dr. Smith was the administrative director for the UAB Montgomery-Selma Regional Medical Campus, which includes several medical residency programs and clinics, as well as a complement of 3rd and 4th year medical students.
Currently, one of Dr. Smith's primary interests is his involvement as a co-director/co-investigator of the Technology, Education and Research in Medicine (TERM) research lab at the University of Alabama's College of Community Health Sciences. Student membership in the TERM lab is focused primarily on pre-medicine and health sciences undergraduate students at UA. Each participating student is provided with hands-on experience working on one or more specific research projects, including developing project proposals, implementing a project, and disseminating results through professional presentations and publications.
Areas of Interest
Scholarly Highlights