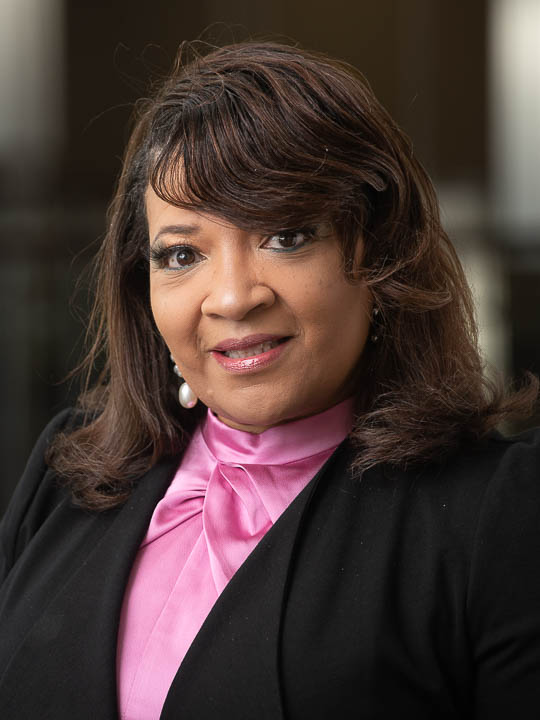 Program Coordinator, MiMP-TP
Education
Biography
Lillian joined the Capstone College of Nursing (CCN) in June 2023 where she works as the Project Coordinator for the Minds and Mentors Paraprofessional Training Program (MiMP-TP). In this roll, she will assist the Program Director in implementing the grant activities as well as being a liaison between CCN and ADMH while reporting specifications requirements to HRSA.
Prior to joining CCN, Lillian worked in the College of Engineering Student Services Center. While coming from a corporate background, she has an array of experiences from working as an Environmental Engineer, Computer Programmer, Project Manager, and Quality Engineer while using her bachelor's degree (Chemistry/Chemical Engineering) and master's degree (Master of Business Administration Project Management). Lillian is also an Adjunct Professor in the Culverhouse College of Business and College of Education. Therefore, McKinney can share her "real world" experiences with The University of Alabama student life so they can have a small taste of what to expect on the "outside".
In her free time, she is busy with her sorority as a member of Alpha Kappa Alpha Sorority Incorporated and mentor's undergraduate student members. She is also busy with her church, children and family especially her granddaughter, Nova.
Honors and Awards