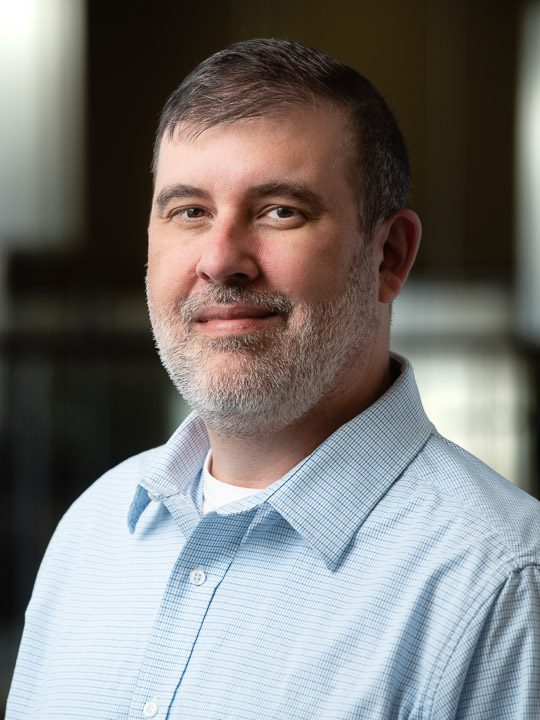 Director of Technology & Distance Education
Education
Biography
Matt Ander received a B.S. in Finance and a minor in English from The University of Alabama. Matt joined the Capstone College of Nursing in 2014 and became the Director of Technology and Distance Education in 2021. In this position, he focuses on providing leadership and development for CCN faculty and staff in the use of technology and with the implementation of distance education courses. He also provides technical and applications support for all computer related functions in the College.
Matt previously worked as the Nextgen Systems Specialist at the College of Community Health Sciences at The University of Alabama before joining the Capstone College of Nursing.
Matt has worked in IT since 1997, gaining a broad IT experience acquired while working in the finance/banking industry and later while operating a consulting firm serving clients throughout the globe. Matt holds the following certifications:
Matt is an Eagle Scout and loyal member of Valley View Baptist Church.
Honors and Awards