Julie T. Sanford Begins Her Role as Dean of UA Capstone College of Nursing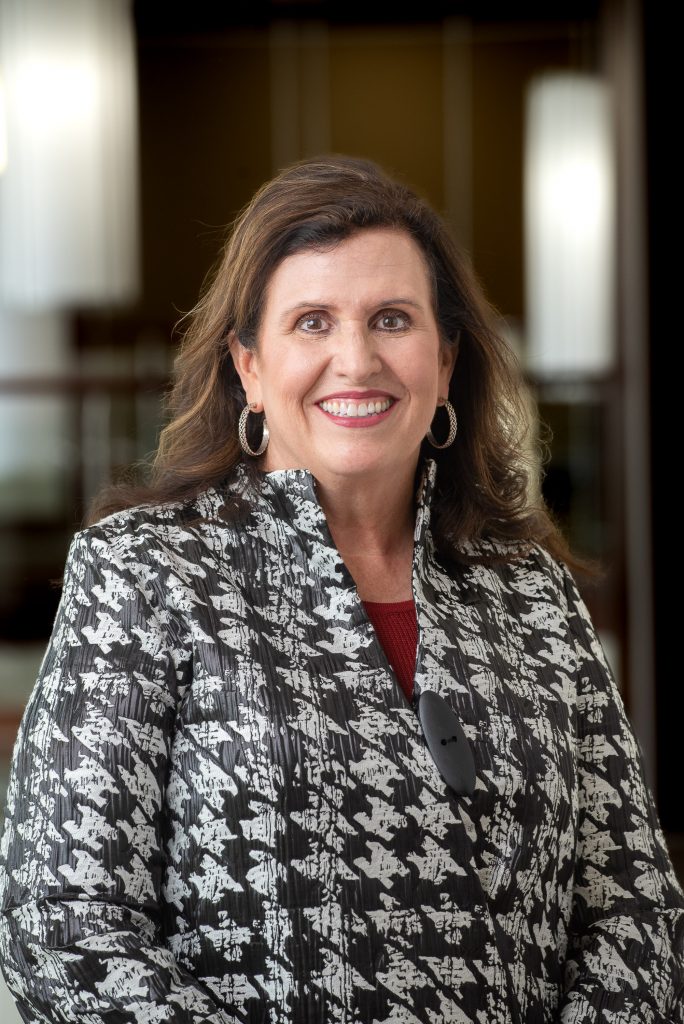 The University of Alabama Capstone College of Nursing is pleased to welcome Julie Tanner Sanford, DNS, RN, FAAN, ANEF, as the Angelyn Adams Giambalvo Dean of the College, effective August 1, 2023.
"I am thrilled to return to The University of Alabama as dean of the Capstone College of Nursing," said Dr. Sanford. "As a nurse, then nurse educator and eventually dean, I have had the pleasure of watching my alma mater achieve great success and become the prestigious program we know today. I am looking forward to being back home at CCN and building on the strengths to even greater excellence. The possibilities are endless!"
---
The Capstone College of Nursing is recognized as a national innovator in clinical simulation in nursing education, utilizing simulators and telehealth technology in teaching, research and health care delivery. The college partners with a variety of well-respected health care facilities to provide clinical experiences that ease the transition into the working world and prepare graduates for challenges after school.