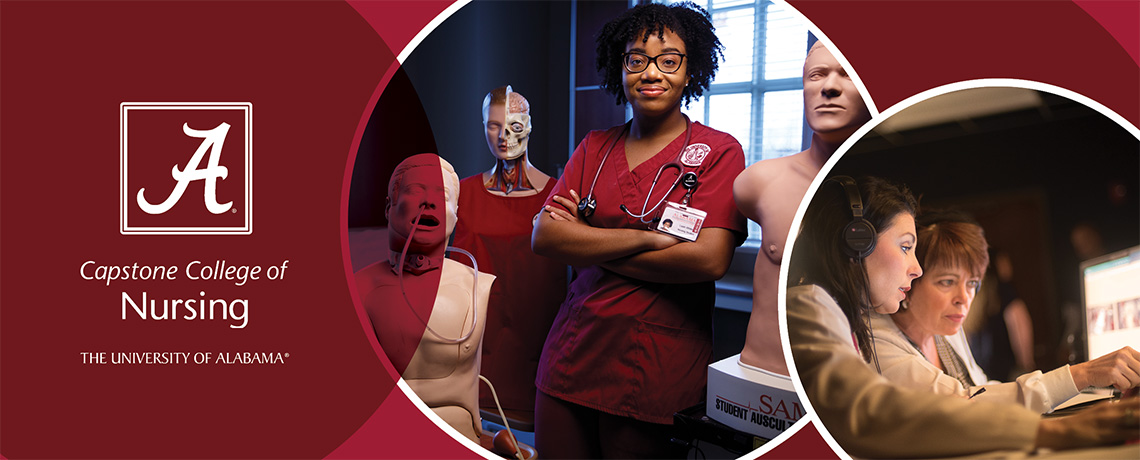 The simulation laboratory provides students with the opportunity to develop clinical judgement through high fidelity patient simulators. Students are provided simulation-based learning experiences as early as the first semester of upper division. Students advance from basic assessment of the adult patient in first semester courses to comprehensively applying their clinical judgement and knowledge in advanced fifth semester learning experiences. Simulation-based learning experiences expose students to real-life scenarios that they may not have the opportunity to observe in the clinical setting. The Learning Space video monitoring software allows faculty to record and stream video, audio, patient data, and events during the simulated experience. The Learning Space software provides the opportunity to review and perform self-reflection of simulation scenarios during post-scenario debriefing.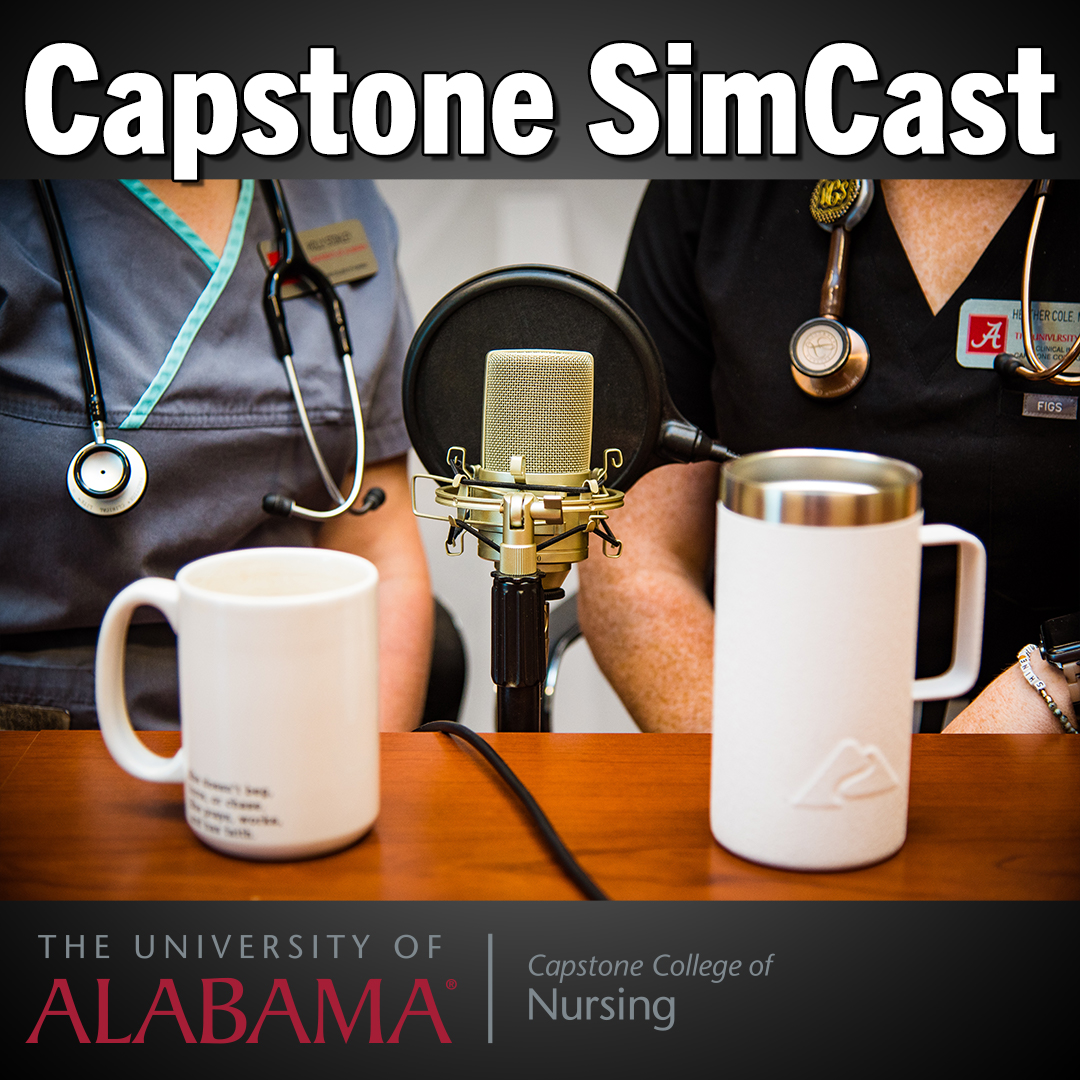 Capstone SimCast
Season 3 of the Capstone SimCast is LIVE!
It was a privilege and an honor to be joined by three veteran CCN faculty to discuss the pivotal role CCN had in implementing simulation for nursing schools in the state of Alabama.
Simulation Center Team
Director of Tech and Distance Education
Learning Resource Specialist