Faculty and student practice provides assitance to other cultures, and countries.
E3 in Greece 2019
A longstanding partnership with e3 Ministries, Dr. Amy Beasley and Mrs. Stephanie Ragland led seventeen CCN students to Athens, Greece. Working with churches and non-profit organizations, the students and 30 additional team members provided medical care to over 600 Greeks and refugees. Students were able to work with infants to geriatric populations during their time in Athens. Additionally, an interdisciplinary partnership was possible with students and faculty from UA School of Social Work. Lastly, the opportunity offered a cultural immersion that is often not possible in the standard clinical setting.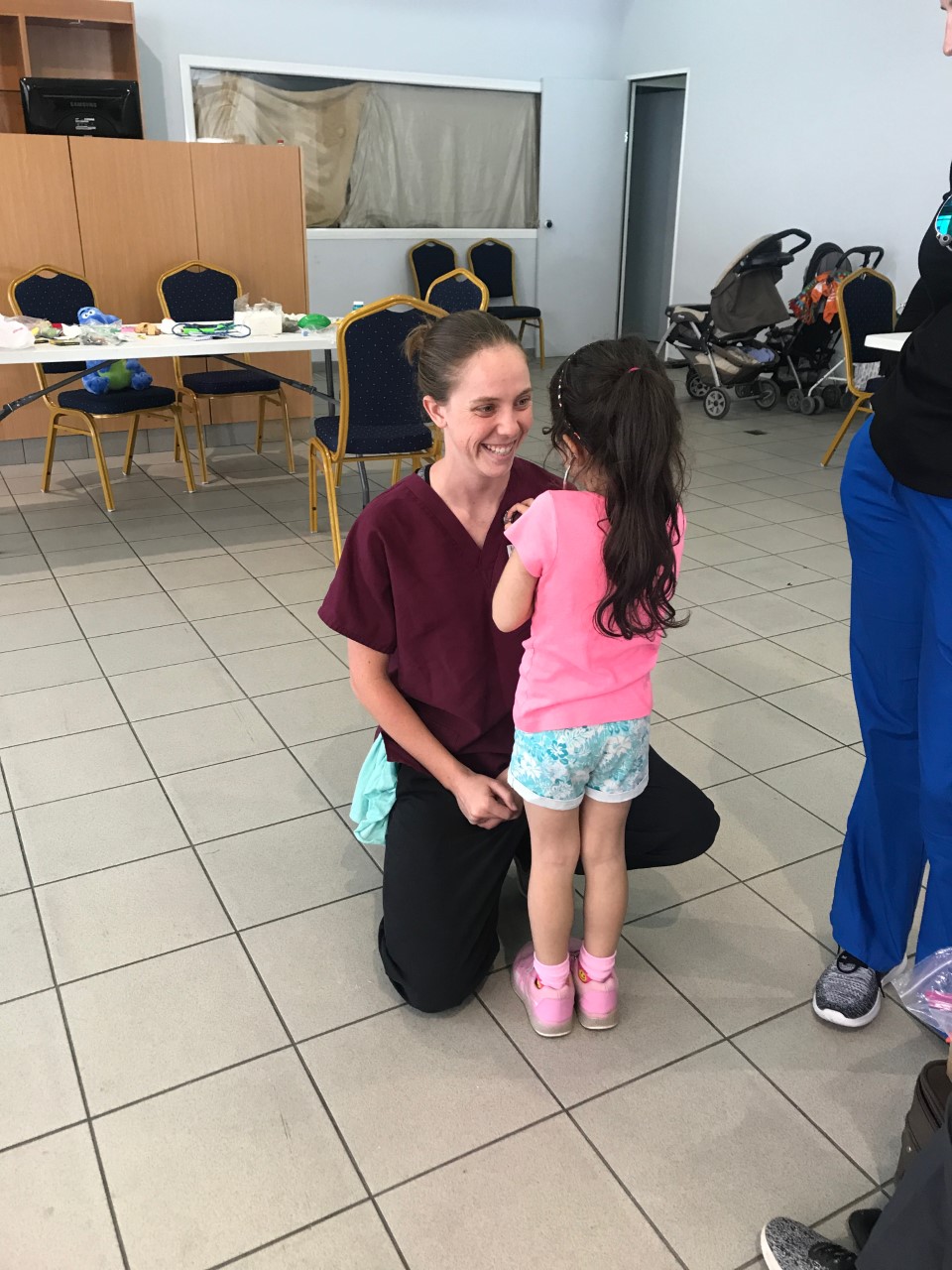 Canada
In partnership with e3 Ministries, 19 CCN students raised over $42,000 and embarked on an inaugural mission/study abroad trip to serve the indigenous people of Winnipeg, Canada. Proud to be the first college of nursing in the US selected for this mission, the students set up mobile clinics around the outskirts of Winnipeg and provided physical and dental exams, vision testing and eye glass fittings, blood glucose and blood pressure checks, conducted in depth health education, and distributed thousands of vitamins and over the counter medications to over 200 children and adults.